Summary
OWelcome to Supconnect's weekly recap, our countdown of the 5 biggest news, reviews, interviews and features from around the world of stand up paddleboarding. If you have anything interesting, weird or worth reading, feel free to share the scoop with us via E-mail.
5. The 11th Annual Standup for the Cure Fundraiser Returns to Newport Dunes
Heat Score – 62
More than 1,000 breast cancer advocates and paddling enthusiasts will gather on Saturday, April 30, 2022 for the 11th Annual Standup for the Cure (SUFTC) Fundraiser at the Newport Dunes Resort in Newport Beach, CA. All proceeds from the family event will benefit Susan G. Komen to support local breast health screening, services and research. Check it here.
4. A perfect example of why paddlers should always wear a leash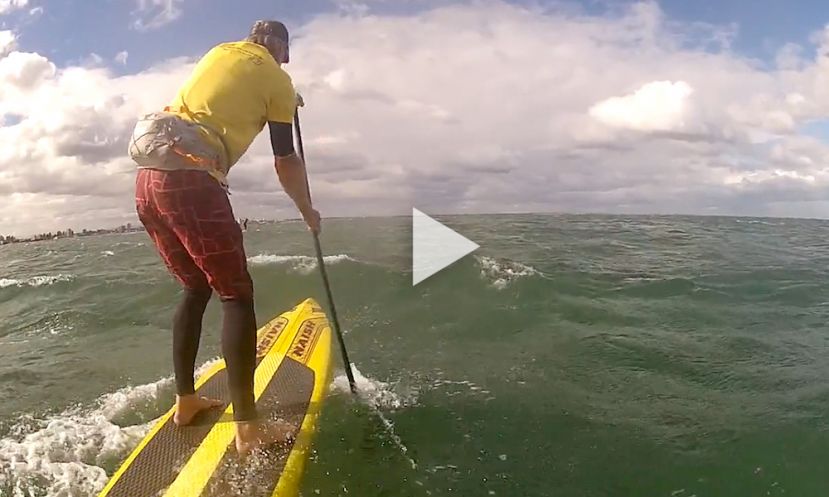 Heat Score – 67
There is a huge debate going on in the SUP world about whether or not paddlers should wear a leash and/or a PFD. Either? Both? The video here features the perfect example of why paddlers should always wear a leash, especially when downwinding. The video shows how quickly your board can drift away from you and leave you stranded in the middle of the ocean with nothing to keep you afloat. Learn more HERE.
3. Paddle Boarding Grenada Island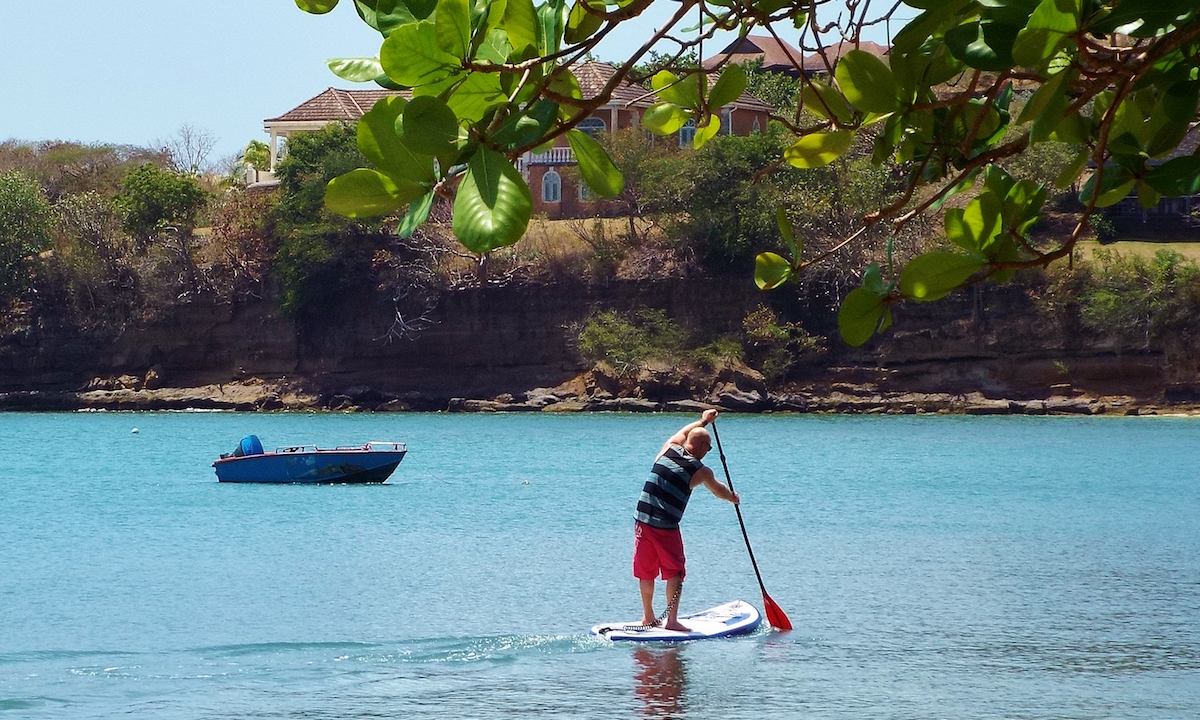 Heat Score – 74
'The Spice Island', as Grenada is affectionately known, is not one of the first Caribbean islands that comes to mind when it comes to water sports. Grenada sits towards the lower end of the Antilles archipelago, quietly awaiting your arrival. Learn more HERE.
2. Accessories you need for your SUP

Heat Score – 81
There are tons of tools, gadgets, and accessories that can be paired with the paddle board to make your experience even better. Here we have listed some accessories for your SUP that are a great addition to your everyday paddles. Learn more HERE.
1. How SUP Fitness can be your best chance for weight loss success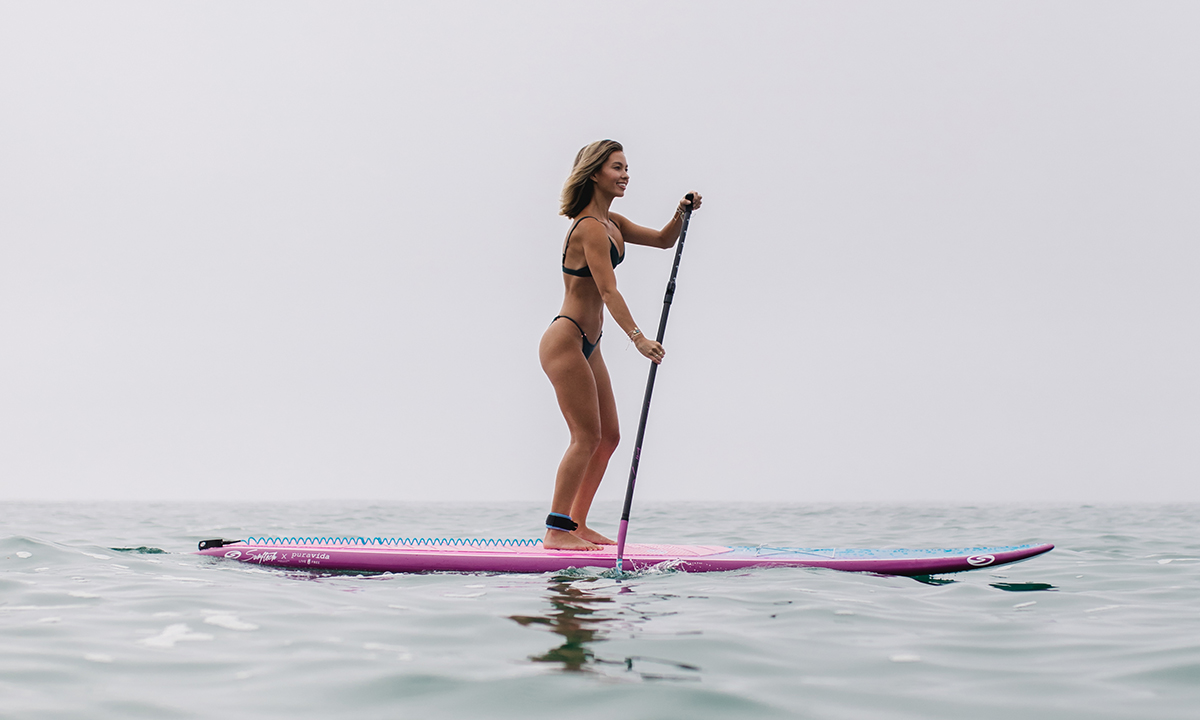 Heat Score – 90
It is important to know what type of physical activity will give you the most results for your effort. SUP can be your ideal gateway to weight loss. So why exactly is SUPing so good for getting in shape? Learn more HERE.
Picture of the week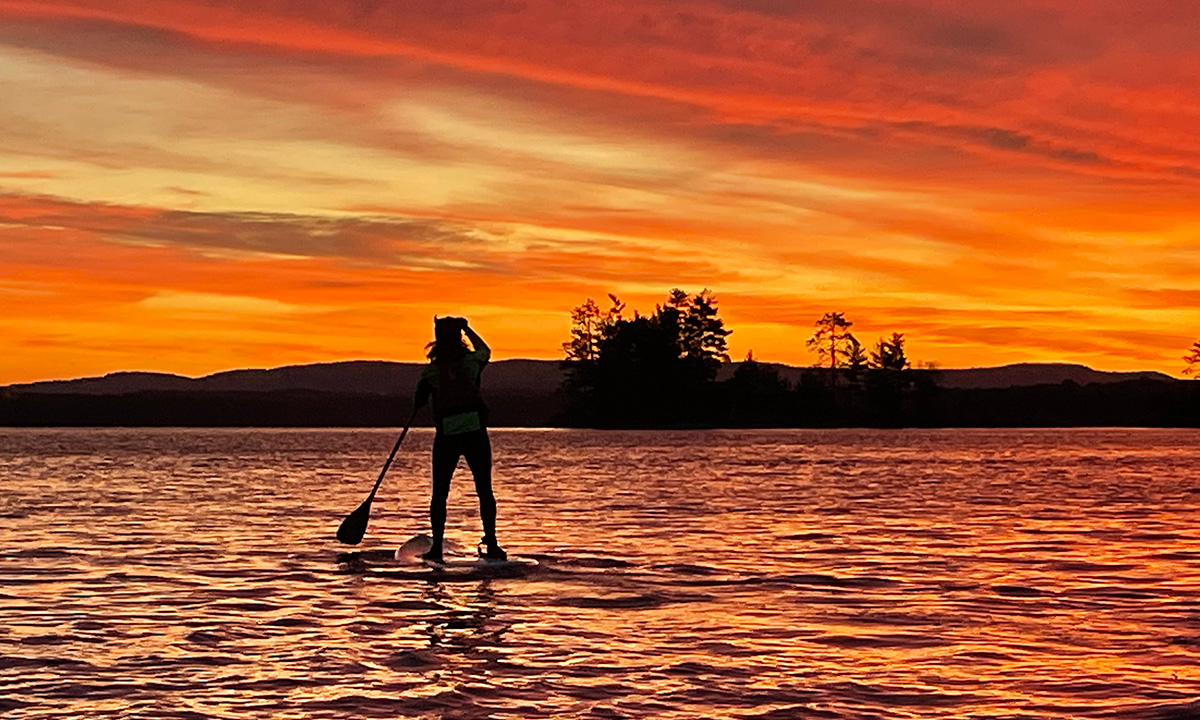 Photo via: Michelle Chapin
The description: October Sunrise Paddle..
Site: Petawawa, On
If you want to be selected for the photo of the week, enter via the Supconnect Photo of the Year contest.
© SupConnect.com exclusive content protected by copyright.