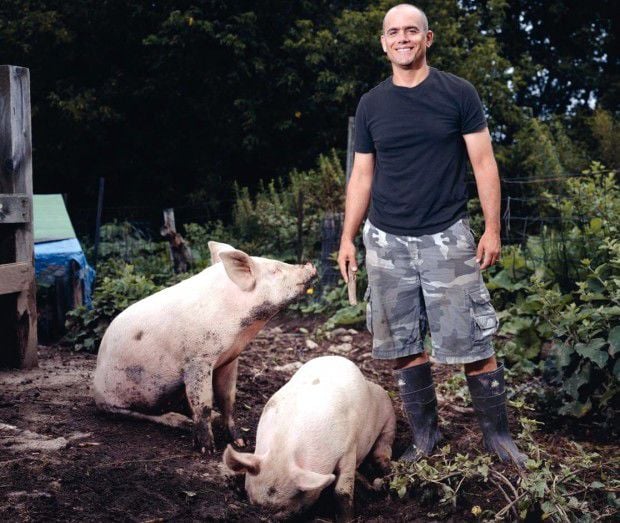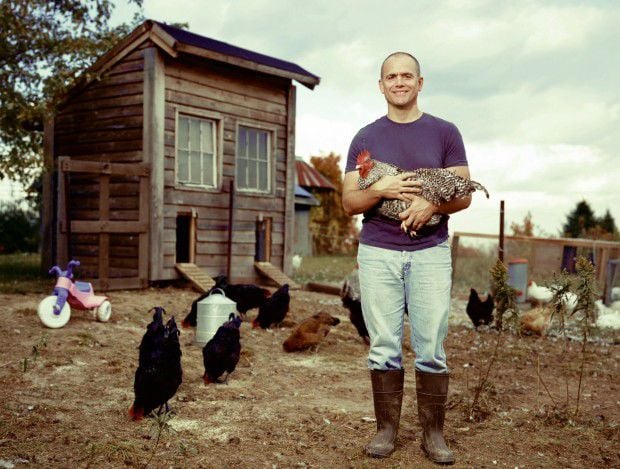 The first fire of the season swirls in the woodstove, the side flames feeding on the open draft, the room air tinged with the ozone smell of the dust of a scorching summer.
As I sit across the room writing this column, I can already feel the heat slowly rolling away the cold. I'm going to let it blaze until it establishes a good, solid fire, then reduce it to a slow burn.
A friend of mine once wrote a song with the lyrics, "I go for the caste / I fall off a bass boat." On first listen, the summoning of a bass boat – not to mention the overturning of a boat – seems a non sequitur practice, as the song is neither a novelty nor an ode to sport fishing. In fact, it's a heavy song on heavy issues, as implied by the intentional use of "caste" rather than "cast".
The song spun off to a random mix as I set fire to today. It's powerful work, and I'm happy to report that I'm able to feel the song framed in that power.
But sometimes I also laugh. Because the first time I heard the bass boat lyrics, in a YouTube clip posted by a fan on a live broadcast, I completely missed the point, the context and the nuanced spelling and I instead thought, "Hey! Me too, I went to look for the casting and I fell from a bass boat! "
It was the opening day of the fishing season. I don't know which year. I know I was at least in college, maybe even graduated. My dad and I rowed a flat bottom John boat up to a cove to the end of a shallow lake that is hiding with northern pike. While a john boat without a motor isn't technically a bass boat, that's what we mostly took in the beginning, so I am invoking both the poetic license and the privilege of the fisherman in telling this story.