Children at longtime Longview day camps and young people who have outgrown most child care options will have more choices for outdoor play time this summer thanks to a $100,000 state grant .
Longview Parks and Recreation received two $50,000 awards from a state program aimed at creating more outdoor summer programs for underserved communities and those impacted by the pandemic.
Longview Parks and Recreation Director Jennifer Wills said outdoor play helps children thrive and is needed after pandemic-fueled isolation.
"We have seen the impact of the past two years on the physical, social and emotional health of children in our community," she said. "Creating safe spaces for children to have fun and be active is essential to their well-being."
Longview Foundation and Community Outreach Specialist Alissa Manno said the funding was part of federal pandemic relief assistance allocated to the city and received in 2020 and 2021.
The money will help create a new summer camp for middle-aged children and fund outdoor activities at two long-term day camps for elementary-aged children.
Programs
Manno said young people between the ages of 10 and 14 fall between the cracks of recreation options: They are usually too old for after-school programs and day camps, but still want to participate in outdoor activities.
She said families of young people who have aged out of other parks and recreation programs have shared their frustration at leaving children alone while they work due to issues such as safety and boredom.
This spring, families can enroll their school-aged children in a Longview camp that will offer activities like dyeing, woodworking, cooking and gardening.
The money will also fund outdoor activities at two existing summer camps for young children: an approximately 10-hour daily camp called Summer Kids Day Camp and a drop-off day camp for area residents. from the Highlands called Summer Kids to Archie Anderson.
Outdoor activities could include kayaking, fishing and completing a traveling ropes course, Manno said. The money will also cover guest speakers at camps at institutions like the Oregon Museum of Science and Industry.
Details on camp times, locations and pricing will be available when registration opens May 1 at mylongview.com/196/Recreation or by calling 360-442-5400.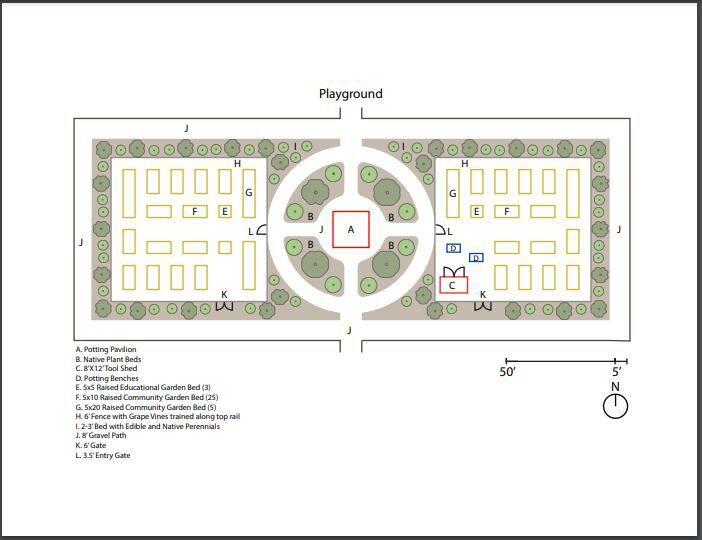 Manno said supporting young people is not just important for families, but for the whole community.
"These children are growing up to be the next generation of adults who live here," she said. "If we give them opportunities now, it's more likely to carry them through life."