After 18 months of upheaval for the education sector, Christ College Brecon Independent School has revamped its weekly schedule to include more extracurricular activities to aid in the physical, spiritual, social and moral development of students.
Christ College Brecon already ensures that each year the group has 'Adventure Days' in the nearby Brecon Beacons National Park during the year, but since the new school year the school offers its 370 students a mix of adrenaline-fueled outdoor activities such as mountaineering, rock climbing, paddle sports and trail running, as well as the creative arts including our senior music production, masterchef, photography by action, robotics and video game development. Additional options created a 'second Saturday program' leaving the weekdays with a positive mix of academic lessons, music including ensembles, orchestra and one-on-one lessons, academic clubs, support groups academics, hockey, rugby, netball and badminton matches and adventures in our Cadet Force.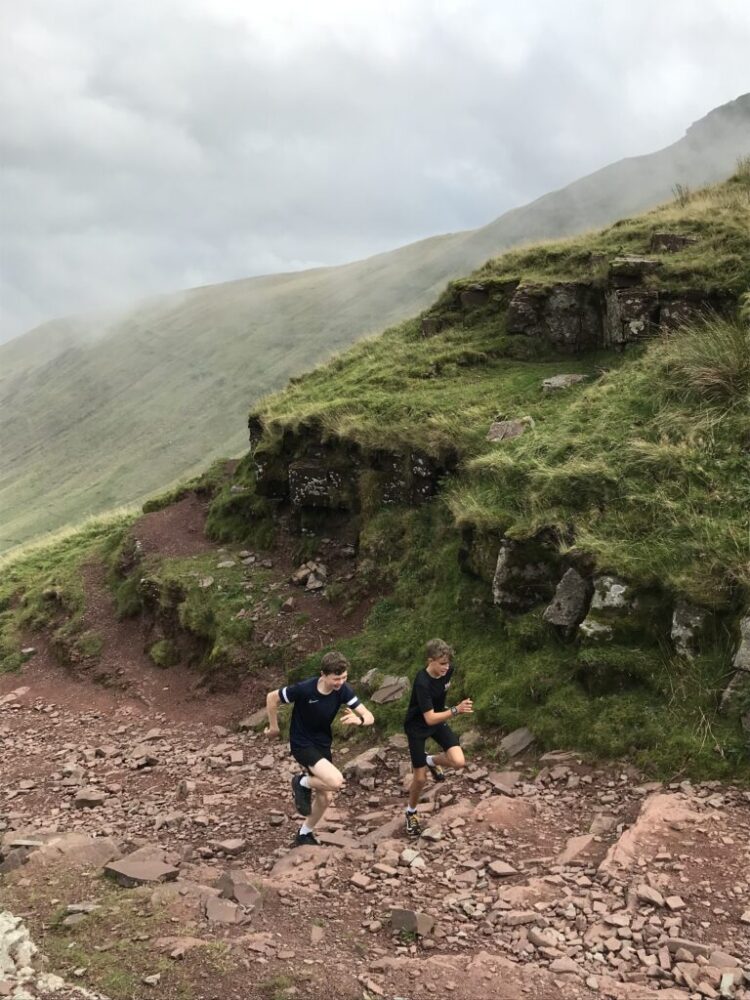 During the pandemic, Ofsted found that some children regressed in their reading and writing and many lost their physical form. A recent Active Lives Children and Young People survey found that the number of children meeting government guidelines of one hour of activity per day fell by more than 100,000 in the summer of 2020, compared to the same period in 2019 and almost a third of young people exercise less than 30 minutes per day.
Christ College Brecon Associate (Pastoral) Director Simon Hill said: Outdoors or trying out a new hobby or skill is a great way to help develop a young person and give them the best start in life.
"The new Saturday program has started very well. We have received very positive feedback from students about how they enjoy participating in adventurous activities in the Brecon Beacons, playing sports, trying out new hobbies and clubs, playing musical instruments and rehearse for senior music production. Parents also praised the change in schedule and the freedom it gives children to try out wonderful activities on the weekends and focus on their homework during the week.
The Saturday program, which has already been introduced to sixth graders as part of the school's Curriculum for Life program, joins the college's Spirit Days which invite the entire community, including parents, to watch and enjoy the school teams, matches and performances on a selection of Saturdays of the year.
Christ College is one of the oldest schools in Wales and uses the surrounding Brecon Beacons to organize its extracurricular activities as well as its 40-acre site, including an on-site gym, synthetic grass hockey pitch, a new multipurpose play area and a swimming pool.
For more information on Christ College Brecon, visit www.christcollegebrecon.com
Related