While Memorial Day weekend is often seen as a signal for the start of the boating season in South Carolina, boaters are already enjoying warm spring days. The fishermen are numerous. Skiers and tubers are already braving freezing water temperatures. Others enjoy an afternoon cruise.
South Carolina has about 3,000 miles of coastline, 8,000 miles of rivers and 460,000 acres of lakes, according to the SC Department of Natural Resources. But even with this large amount of water, with more than 339,000 registered boaters in South Carolina, our waterways can get very congested.
To break it down a little closer to home, the SCDNR's 2021 stats offer some insight. The largest number of registered boats in the state is in Charleston County, where there are 27,246 boats and another 1,409 watercraft. Berkeley County has an additional 13,446 boats and 1,077 personal watercraft and Dorchester County adds an additional 7,453 boats and 596 personal watercraft.
Large metropolitan areas with nearby lake access, such as Lexington County and Lake Murray, have 23,969 boats and 3,190 personal watercraft; Greenville County with Lake Hartwell adds an additional 17,373 boats (plus Anderson with 13,897 boats). Horry and Georgetown counties have a total of 26,556 registered boats.
The thought of all those people on the water, many of whom are no doubt newcomers to the area eager to take advantage of the excellent boating opportunities, should make you wonder: how many of them know the basic rules of the road on the water ? ? Do you know the rules? Do you know which way to pass when you pass another boat or which way to pass when you meet another boat?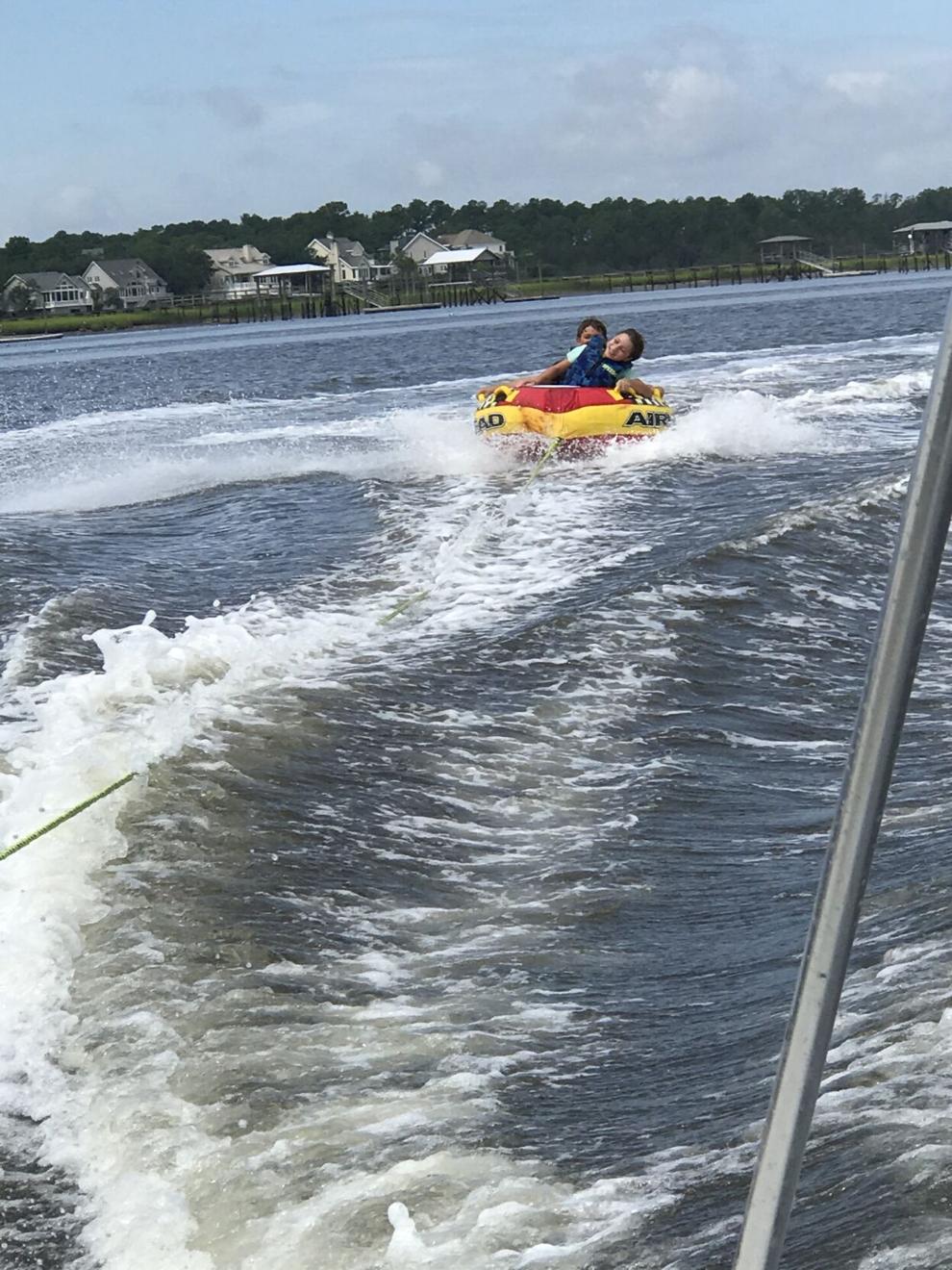 I wouldn't pretend to give a complete lesson on boating safety in this space; which belongs to the regular boating safety classes offered by SCDNR (dnr.sc.gov/boating) or organizations such as America's Boating Club.
"It's surprising how many boaters don't know (the Rules of the Road for boating). People are used to driving a car, but some rules are not the same," the spokesperson said. from the SCDNR, Greg Lucas. "When people run around pulling a tuber, what do you do? I can't imagine what it's like in a constricted waterway like the Intracoastal Waterway."
Enforcement statistics from the SCDNR note that there were 201 boating accidents reported in 2021, the highest number in the past 10 years by a large amount. And there were 21 boating-related deaths last year, half of which were drownings. Which brings us to a point that's been repeated over and over again for years: always wear your life jacket.
"I know people are tired of telling us to wear a life jacket, just like they're tired of hearing highway patrol tell you to wear your seatbelt," Lucas said.
"We just had a really bad accident on Lake Murray that was fishing and boating related. An older couple had rented a house and they were fishing near the house they rented. This gentleman older (78) was doing something on the boat and not too far from the dock he fell overboard he couldn't swim and didn't have his life jacket on his wife tried to pull the boat to throw a cushion but it fell and she couldn't reach it.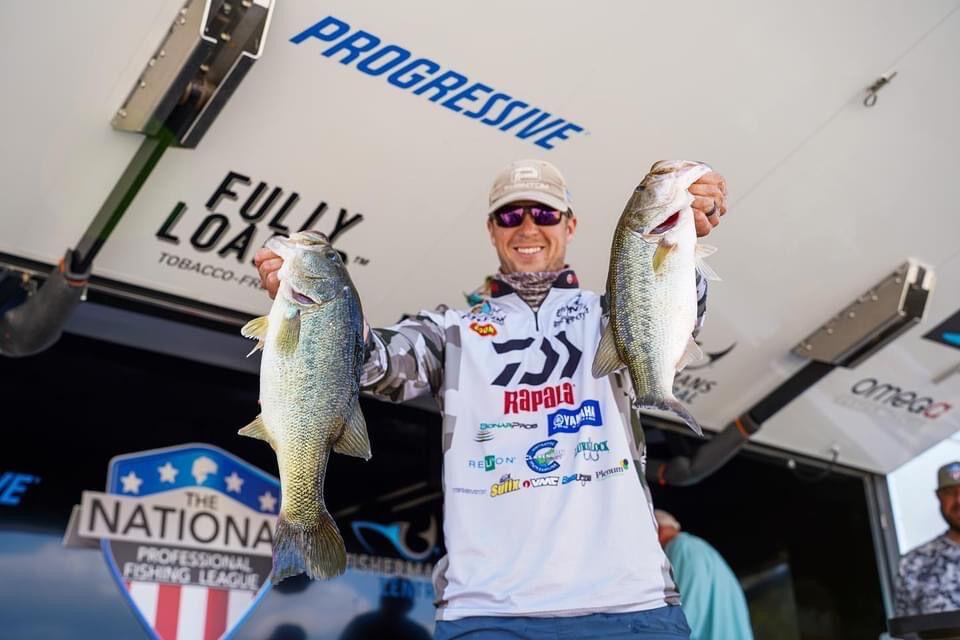 "She called 9-1-1 but it was too late. If he had just had a life jacket, it would have been just a morning accident, but it turned into this incredible tragedy. "Think of how it affects families, their children, grandchildren and friends. Apparently he knew he wasn't a good swimmer. It's so sad and tragic."
It is a federal requirement that all boats must have a US Coast Guard approved personal flotation device for anyone on board or being towed. Boats 16 feet or longer must carry a Type IV disposable device, and in South Carolina, anyone under age 12 must wear a U.S. Coast Guard-approved Type I, II, III, or V PFD when in use. she is on board a boat less than 16 feet long.
Other safety equipment required includes a portable fire extinguisher on board boats under 26 feet if the boat carries passengers for hire or if the construction allows the trapping of flammable vapors or if it has a permanently installed gas tank , including gas tanks that use any type of attachment that would interfere with immediate removal of the tank from the boat. Additional fire extinguishers are required in boats over 26 feet.
Boats under 39.4 feet must be equipped with an effective sound device, a whistle or a horn. If your boat is operated between sunset and sunrise, you must have navigation lights. Boats operating in coastal waters are required to carry flares.
Boat operators in South Carolina under the age of 16 must complete an SCDNR-approved boating course to operate a boat or personal watercraft with an engine of 15 horsepower or more, unless accompanied by a an adult 18 years or older.
A federal law that took effect in 2021 requires boat operators to wear what is commonly known as a kill switch (engine cut-off switch) when at planing speed. The device will automatically turn off the motor if the lanyard disconnects.
Lucas noted that SCDNR law enforcement personnel will be conducting statewide boating safety inspections during the Memorial Day holiday.
"It allows everyone to make sure they have everything they need on board without risking a ticket," Lucas said. Inspections are voluntary and only take a few minutes.
All inspections take place from 10 a.m. to noon. Locations include: May 28 – Johnnie Causey Landing, ICW, Horry; Lake Murray Dam, Lexington; Ebenezer Park, Lake Wylie, York. May 29 – River Forks boat launch, Lake Hartwell, Anderson; Cypress Garden, Berkeley; Alex Harvin Landing, Lake Marion, Clarendon; Easterling Landing, Robinson Lake, Darlington; Molly Creek Landing, Lake Wateree, Fairfield; Greenwood State Park, Greenwood Lake, Greenwood. May 30 – Lemon Island boat launch, Beaufort; Wappoo Cut Landing, ICW, Charleston; Dom Landing, Lake Thurmond, McCormick; Twelve Mile Landing, Lake Hartwell, Pickens.
American yacht club
America's Boating Club Charleston will be holding boating safety courses June 4 and 18 at 1376 Orange Grove Road, Charleston. Classes start at 9 a.m. and end around 4 p.m. Successful participants are awarded the SC Department of Natural Resources Boater Education Card. Cost is $25 for adults and youth 12-18 are free. Call 843-312-2876 or email [email protected].